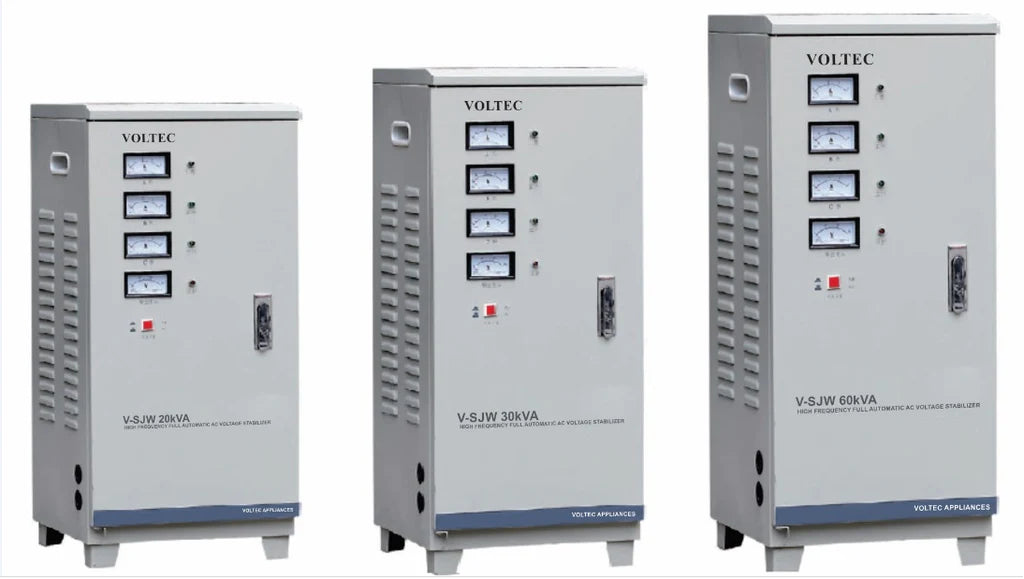 Servo Motor Stabilizers for Optimal Efficiency
Sensitive and expensive machinery deserves the best protection. That's why we offer state-of-the-art servo motor stabilizers designed to safeguard your valuable equipment from voltage fluctuations. Trust us to keep your operations running smoothly.
Explore SVC Stabilizers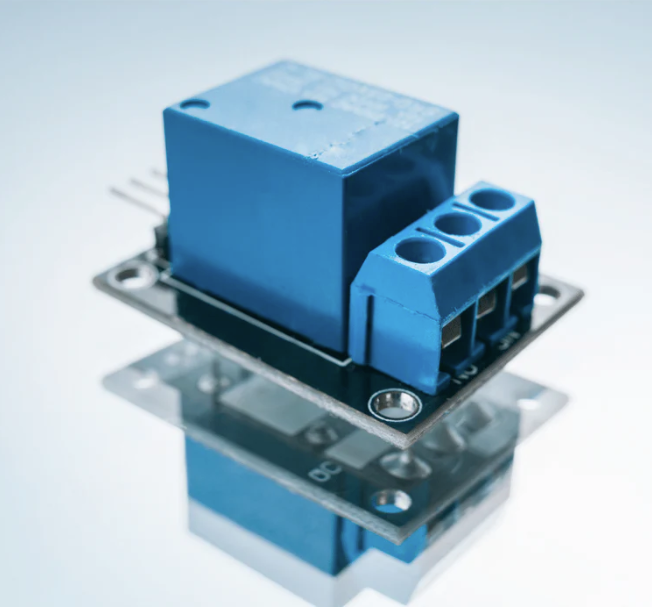 Premium Electric Relays
Our electric relays are engineered to perfection, making them the ideal choice for manufacturing. Designed for precision and reliability, our relays find applications in PCBs and a wide range of products, ensuring seamless performance.
Explore Our Premium Relay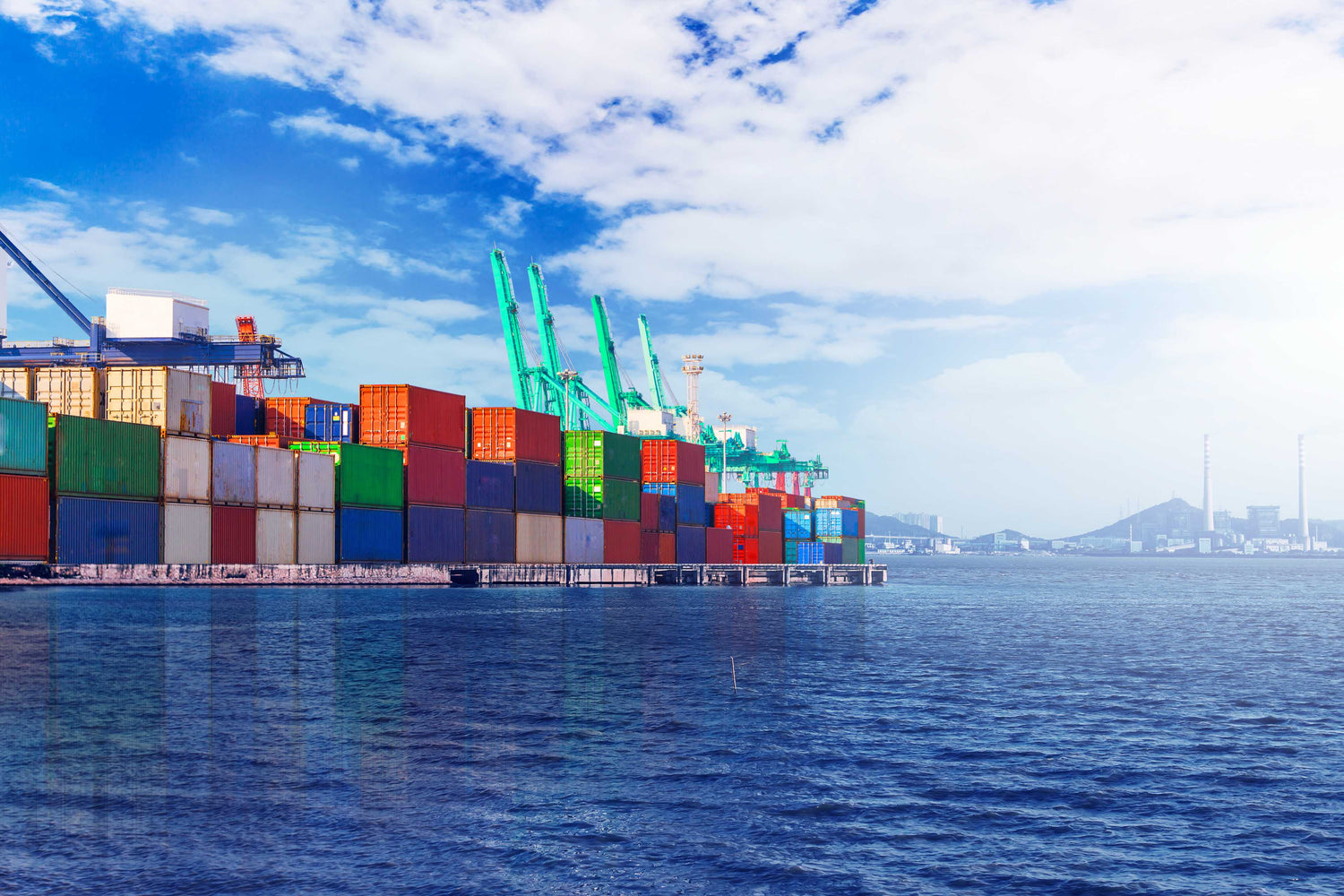 "Wirell has been a source of extremely high-quality products! Quick delivery and excellent customer service"
About Us
With over 25 years of electronics research and development, manufacturing, and marketing of small and large-scale electrical products, we specialize in manufacturing Relay Type Voltage Stabilizers, Servo Motor Controlled Stabilizers, Voltage Regulators, Power Inverters, Solar Powered Inverters along with Single & Three-Phased Industrial Units.

Our promise has always been to stay updated with the latest technology and provide our customers with the best quality. Our technological advancement has been the result of our working relations with China and Hong Kong whose brilliant engineers paired up with ours have allowed us to achieve a lot in just a few years. In recent years, while carrying forward the craftsmanship, and the purchase of advanced production and testing equipment, we have improved our quality according to the international demand and have proudly fulfilled the ISO9001 quality mark. We fully meet our customers' needs for quality, quantity, variety delivery, and quick services.
Our R&D arm is based in China with our HQ in Dubai and Operations HQ in Pakistan.